A comprehensive solution for your brand.

Coverage in all 31 Mexican states and Mexico City.
We operate in more than 75 cities in the country. States covered: Baja California Norte, Baja California Sur, Chihuahua, Coahuila, Sinaloa, Sonora, Nuevo León, Zacatecas, Tamaulipas, Nayarit, Aguascalientes, Durango, San Luís Potosí, Jalisco, Guanajuato, Querétaro, Hidalgo, Colima, Michoacán, Mexico City, Tlaxcala, Morelos, Puebla, Guerrero, Veracruz, Tabasco, Campeche, Yucatán, Quintana Roo, Oaxaca, Chiapas.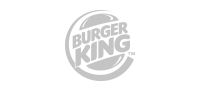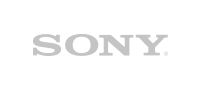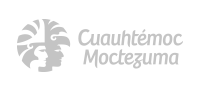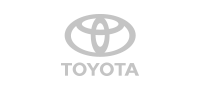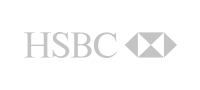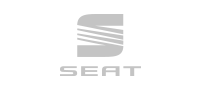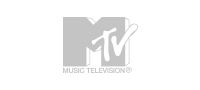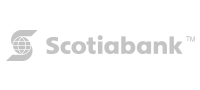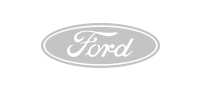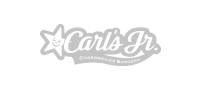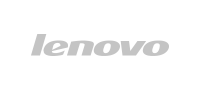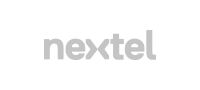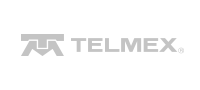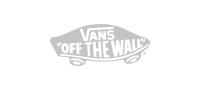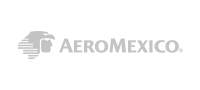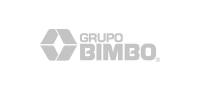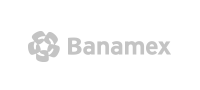 ""We'll keep that trust that keeps us growing until now"."

− -Jessica Cid, Chief Negotiator of Sta Fe – MPG Media Contacts
""It's a pleasure working with you. Let's hope we can keep working hard and pampering you as our favorite provider"."

− Adriana Partidal, Materia Gris
""Thank you very much for the patience provided in all of our campaigns, for staying on my side and my clients', for helping me grow and learn more of outdoor media. We made a great team and that's what I value the most, and now I have the satisfaction of knowing how to make a good MEDIA – AGENCY team, giving the best results"."

− Samuel Herrera, Materia Gris
""It's truly a pleasure to work with you, Carlos, thank you for the great service!!!""

− Jorge Castelan, Arena Media
""Diego: It's a pleasure to work with you. I'm sure this will bring us many good things, for God helps those who help others. Hugs"."

− Adriana Partida, Esete, campaña Lacoste
Digital Marketing
Strategy, development and operation of digital media.
KNOW OUR SERVICES

Led Displays and Lighting
Worldwide Trend at your reach
Medios México: Quality and Service
Medios México has been consecutively awarded for 3 years with the Excelsis Prize, granted by Global Quality Foundation, as the best company in the industry for our Quality and Service.
More about our company